Dear students,
Welcome to the Contemporary – Art High School Tuzla!
Let the experience full of cooperation, work, and friendship be a reminder for current and future generations. Thank you for your interest!
Welcome to the high school of creative (self-) awareness!

Adnan Mujkić,
Director of the Contemporary – Art High School Tuzla
The Contemporary – Art High School Tuzla
works by using a unique and innovative approach to education and school in which:
Uniformity becomes replaced by diversity,
Only prominent things are chosen,
Professors help students to think while comprehending the contents,
Educational importance is given only to those teaching contents that students fully understand,
Manifestation of the subjective students' position in independency, active attitude towards the acquired knowledge, skills and habits is applied.

which brings to the development of autonomous, free, and responsible personality.
The main goal of the School is education for life, or in other words, gaining knowledge, developing abilities and skills, forming positive attitudes and habits, adopting values, advancing the full potential within students. 
The specific goals of education express the needs that a student and the society have in education, which is interrelated. Specific goals related to the student enable the development of all aspects of the personality in accordance with his/her developmental needs, potentials, and interests.
The ultimate purpose of education is to improve the quality of life.
Advantages of the Contemporary – Art High School Tuzla are as follows: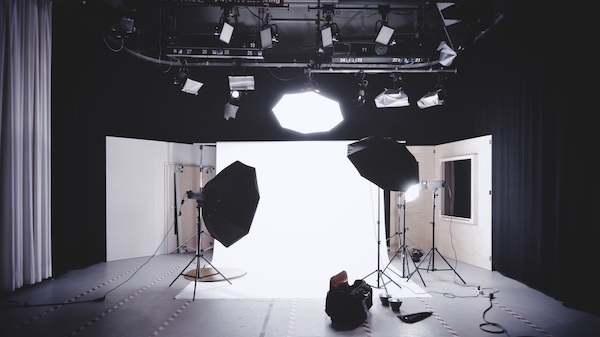 CONTEMPORARY AND CREATIVE EDUCATION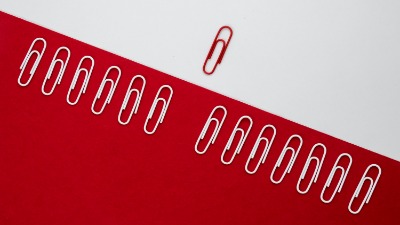 RETAINING ORIGINAL SCHOOL PROGRAM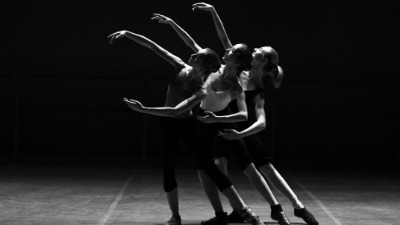 EXTRACURRICULAR ACTIVITIES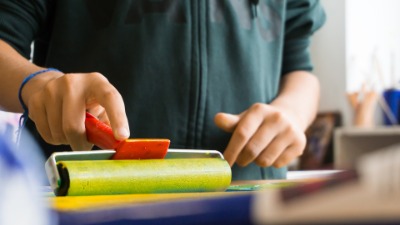 ACCEPTING PROGRAMS OF PRACTICAL EDUCATION IN THE COMMUNITY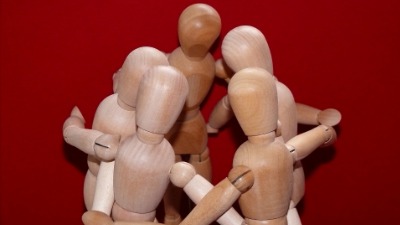 TAKING SPECIFIC EMANCIPATION PROGRAM OF CLASS MEETINGS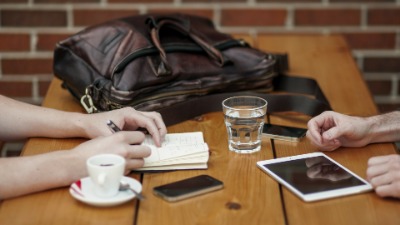 IMPLEMENTING A PLAN FOR STUDENTS TO STAY IN SCHOOL ALL DAY LONG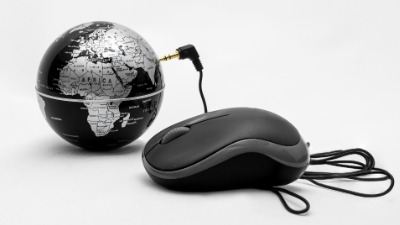 VALUING ONLINE CLASSES AND SUPPORTING CLASSES BY VISITING LECTURERS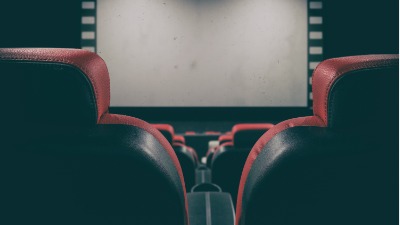 EVENTS, PRESENTATIONS, FESTIVALS, TRIPS, AND STUDENT EXCHANGE PROGRAMS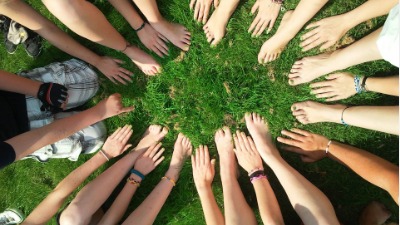 NOTABLE WORK WITH STUDENTS' ORGANIZATIONS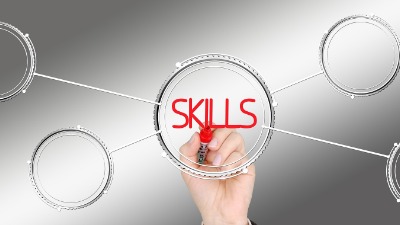 ENGAGEMENT AND DEVELOPMENT OF SOCIAL SKILLS THROUGH DRAMA UPBRINGING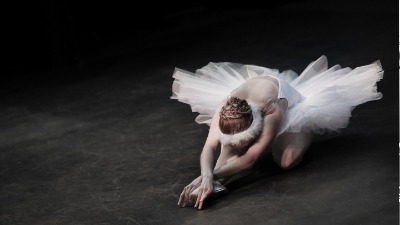 STRONG CULTURAL AND PUBLIC SCHOOL OPERATIONS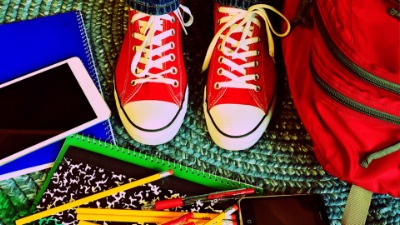 SUBSIDED STUDENTS' OVERLOAD – INTERMEDIATE SUBJECTS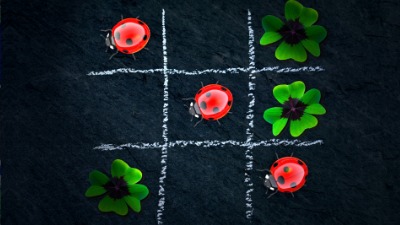 WORKING ON COMPETENCIES FOR THE 21st CENTURY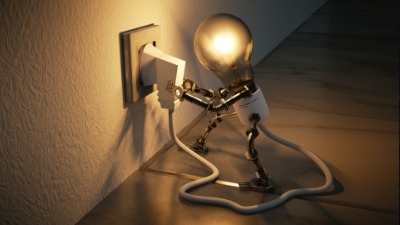 INITIATING ACTIVE WORK ON STUDENTS' PROFESSIONAL ORIENTATION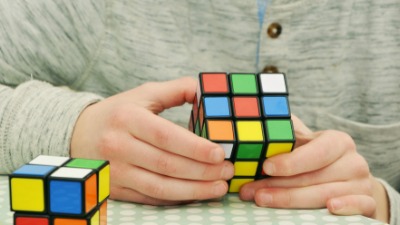 NEW AND VERIFIED PEDAGOGICAL WORK WITH PARENTS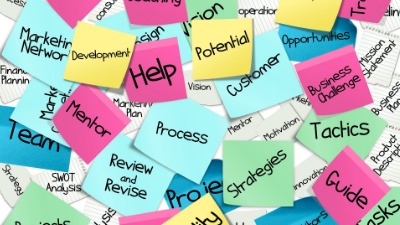 SETTING UP AN ENVIRONMENT FOR GAINING KNOWLEDGE ON ENTREPRENEURSHIP
This space is created for your convenience and presentation. Give us a chance to enrich each other and witness your individual and our shared successes. Let us carefully and patiently turn all your dilemmas, fears, shame, or lack of self-confidence into your strengths. Let us discover, support, develop, and promote your talent. This is a school that is founded because of you.
Welcome!
Performer of Drama Arts and Education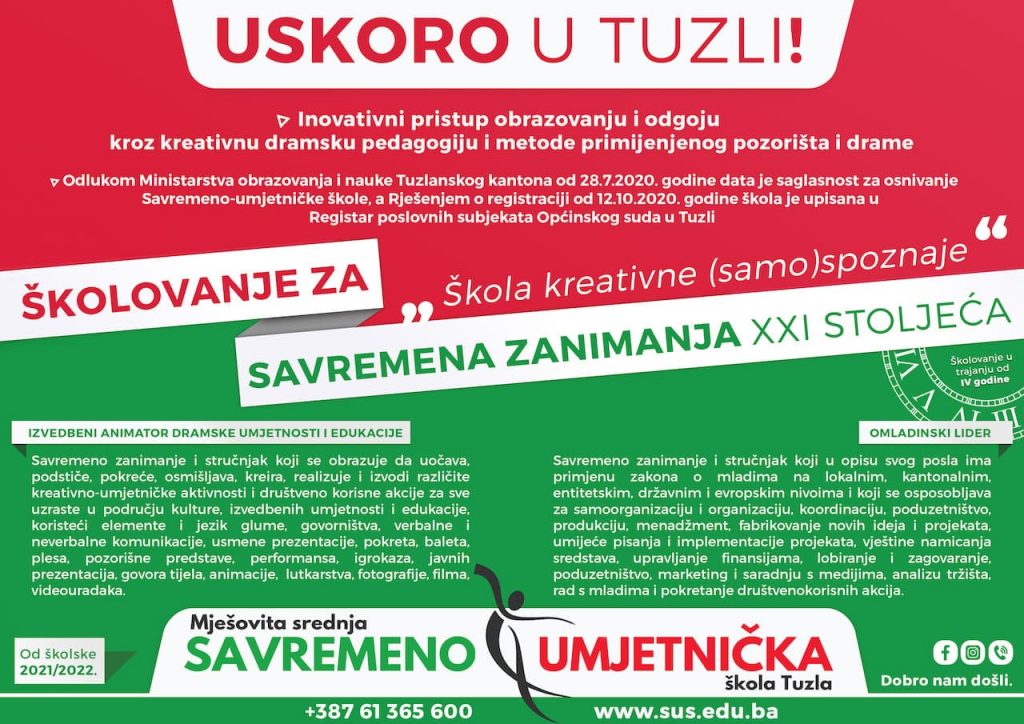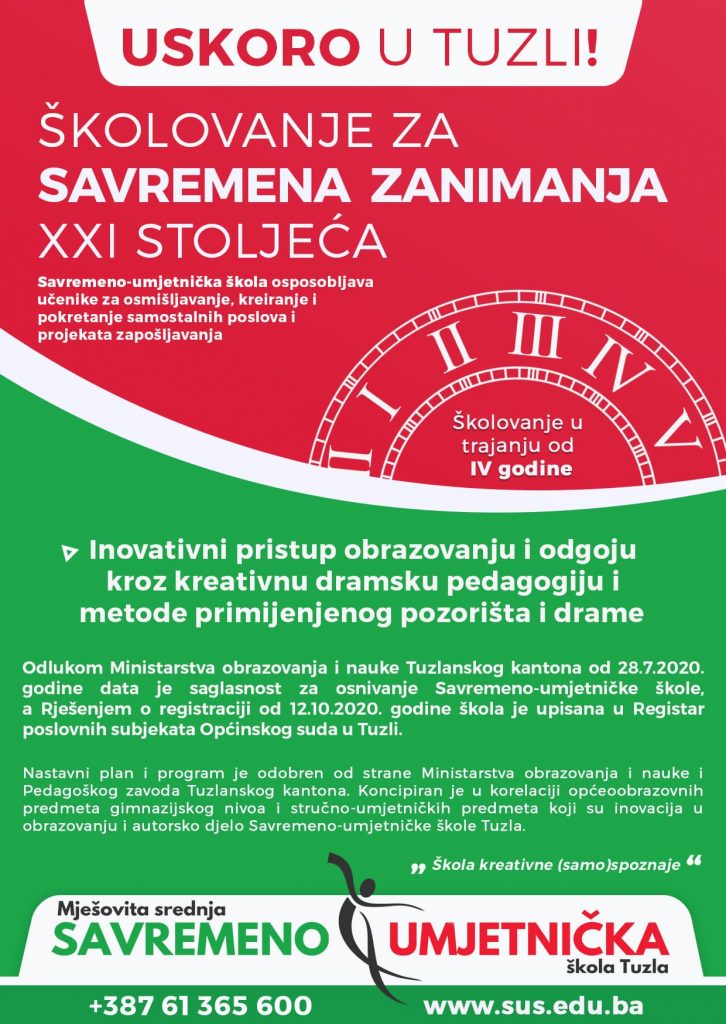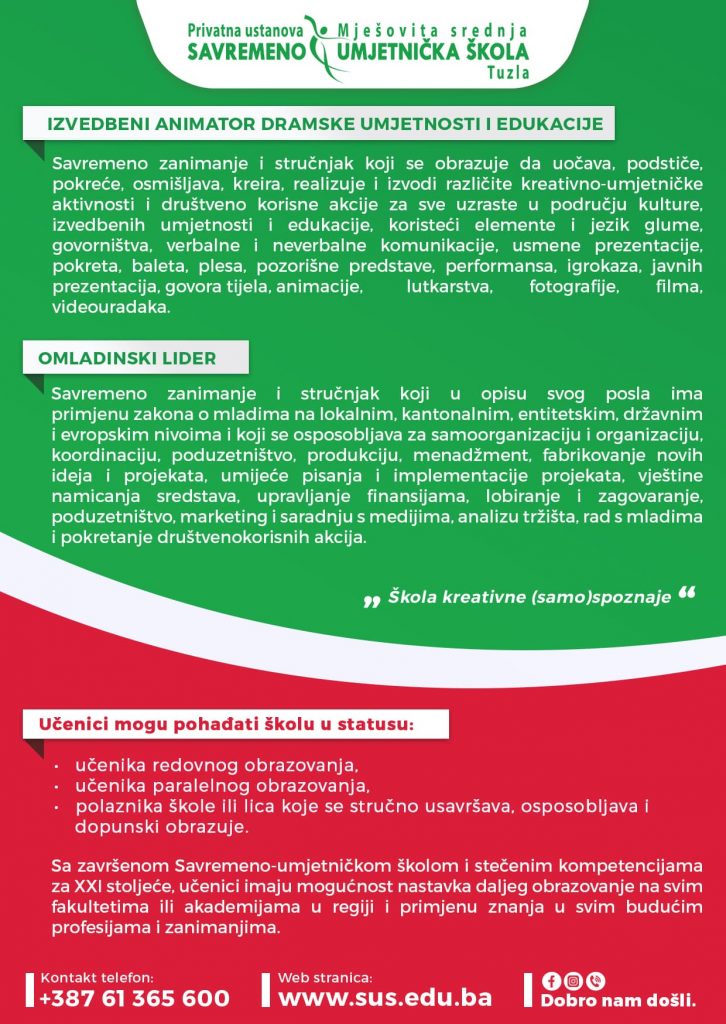 Sretni smo i obradovani pokretanjem ovog ogromnog umjetničko – pedagoškog i društveno – korisnog projekta. Ovako koncipiran školski sistem obrazovanja kroz dramsku pedagogiju i tehnike primijenjenog pozorišta i drame je prijeko potreban i od značaja je za razvoj obrazovnog sistema u BiH, ali i razvoja kulture, umjetnosti, omladinskog aktivizma u BiH i regiji.
Mirza Ćatibušić, direktor Narodno pozorište Tuzla

Zbog svega što jesu, za što se zalažu, što su postigli i pokazali da mogu, obradovani smo idejom Pozorišta mladih Tuzle i Udruženja "Mladi Tuzle" za osnivanje Mješovite srednje "Savremeno - umjetničke" škole u Tuzli. Vjerujemo da je ovo još jedna studiozna, perspektivna i nadasve hrabra inicijativa, utemeljena na iskustvu, dokazanoj ekpertizi i dalekosežnoj viziji kompletnijeg, savremenijeg i inovativnijeg ulaganja u djecu, obrazovanje i društvo u cjelini i stoga je svim srcem podržavamo i s pažnjom ćemo pratiti njen razvoj.
Larisa Klepac, Direktorica
World Vision International u BiH

Model rada sa djecom, mladim i odraslim osobama bi mogao poslužiti za primjer kako se primjenom dramskog odgoja mladi osposobljavaju za život. Ne sumnjamo da će ova škola postati rasadnik mladih umjetnika iz svih oblasti kulturnog djelovanja koji će, nakon ovakvog vida obrazovanja, biti kreatori društvenih, kulturnih i umjetničkih zbivanja u sredinama odakle dolaze.
Jasna Kapetanović, Direktorica RTV7

Umjetnost je već stotinama godina jedno od najjačih obrazovnih alata i prenosilac najvažnijih vrijednosti u životu. Naše, ali i evropsko iskustvo govori da rano obrazovanje u ovoj oblasti značajno obogaćuje pojedinca, ali mu i daje jaku osnovu za razumijevanje vizualno zasićenog svijeta u kojem živimo.
Prof. Srđan Vuletić, Dekan
Akademija scenskih umjetnosti, Sarajevo

Ovako koncipirana srednja škola je odavno bila potrebna u našoj državi, a Tuzla bi bila prva njenim uspostavljanjem. Škola bi nudila i ostvarivala pomoć u afirmaciji scenskih umjetnosti i umjetnika, afirmaciji teatarske umjetnosti i ostalih kompatibilnih umjetnosti što bi bilo od izuzetne važnosti, pa tako bi ova sjajna ideja zasigurno dala gradu Tuzli, a i šire, izuzetan edukativan značaj.
Jasna Diklić, glumica
Predsjednica Udruženja "Medija - Art" Sarajevo
Umjetnička direktorica Juventafesta

Umjetnost nije samo kreiranje, izvođenje i uprizorenje djela, nego je naophodna i za spoznaju, učenje, razvoj estetskih vrijednosti, kreativnosti, za osobni razvoj i rast, samoizražavanje, terapiju. Za umjetnički i civilizacijski svijet Bosne i Hercegovine ovo je dragocjen iskorak.
Mr.Novica Bogdanović, Teatrolog
"Dis – Pozorište mladih" Banja Luka

Treba istaći da je u Evropi i svetu sprovedeno nekoliko ozbiljnih istraživanja koja su pratila učinak umetnosti u nastavno obrazovnom i vaspitnom procesu. I sva ova istraživanja, bilo da su se bavila učinkom bavljenja muzikom u školskom sistemu, ili efektom dramskih metoda na lakše usvajanje znanja, potvrdila su visoku korelaciju između prisustva umetnosti u školama i rezultata procesa učenja. Sigurno je da bi učenici u školi iskusili sasvim novi pristup školovanju, koji bi doprineo i njihovom ličnom razvoju, ne samo njihovom obrazovanju, na način koji u drugom tipu škola nije moguć. Naša velika nada i želja je da budući učenici ove škole, kada jednom upoznaju sve mogućnosti učenja kroz umetnost i uz umetnost, postanu i sami nastavnici i uvedu svoja lična iskustva u svoj budući posao, na korist čitavog društva.
Prof. Siniša Bokan, dekan
Akademija umetnosti u Novom Sadu

Istraživanja sprovedena u evropskim okvirima, u kojima su učestvovale i institucije iz našeg regiona, pokazala su da pozorište i drama imaju uticaj na razvoj čak pet od osam ključnih kompetencija istaknutih Lisabonskom strategijom: Komunikacija na maternjem jeziku; Učenje kako se uči; Međuljudske, interkulturalne, socijalne i građenske kompetencije; Preduzetništvo; Izražavanje kroz kulturne aktivnosti. Kroz ova istraživanja utvrđeno je da se kroz dramu i pozorište razvija još jedna, univerzalna kompetencija nazvana "šta to znači biti čovek", koja se odnosi na razvoj emocionalnosti, empatije, refleksivnih sposobnosti, solidarnosti i odgovornog i ekološkog vladanja učenika. Među najbitnijim obrazovnim kvalitetima koje obezbjeđuje dramski metod u nastavi jesu aktivno učenje kroz stvaralsčku participaciju, razmenu i saradnju među učenicima i sa nastavnicima, a time dubinsko razumevanje i dugotrajno pamćenje gradiva, što rezultuje integrisanim znanjem koje učenik lako primenjuje u rešavanju problemskih situacija.
Hristina Muratidu
Doc.mr.Primenjeno pozorište
Akademija umetnosti u Novom Sadu

Kreativna drama, kao metod rada pokazala je višestruko pozitivan uticaj na razvoj mladih ljudi, njihovih kompetencija i interkulturalne osjetljivosti. Predstave koje godinama proizilaze iz ovakvih procesa pružaju mladim ljudima mogućnost da sa scene ukažu na vršnjačke probleme. Smatramo da bi otvaranje jedne ovakve Škole bio krupan korak napred ka stvaranju boljeg i tolerantnijeg društva.
Smiljana Tucakov, dramski pedagog
Centar za kreativno odrastanje i multikulturalnu saradnju
"CEKOM", Zrenjanin

With such a school the opportunities for young students would grow and subsequently general level of skills in this area would improve which will enable even a larger population to engage itself in art and dance, since the school would provide with educated professionals needed to expand on all levels.
Miriam Kerpan – Izak, President
World Rock`n`roll Confederation

A wide breadth of research shows that effective arts programs in partnership with art integrated teaching methods, like drama – based pedagogy, can promote and improve learning in all subjects at the secondary level. Without foundational arts learning opportunities, many children are deprived of the improvements in academic achievement, personal learning skills, development of social capital, and the intrinsic benefits that art experiences and arts - integration instruction provides. Our distinguished faculty and graduate students of The University of Texas at Austin are eager to partner with and support the Secondary Contemporary Art school Tuzla in any way possible.
Kathryn M. Dawson
Associate professor, Drama and Theatre for Youth and Communities
Director, Drama for Schools
Program Heade, MFA in Drama and Theatre for Youth and Communities
Theatre and Dance Department
University of Texas at Austin
School of creative (self-) awareness!