Dear students,
Welcome to the Contemporary – Art High School Tuzla!
Let the experience full of cooperation, work, and friendship be a reminder for current and future generations. Thank you for your interest!
Welcome to the high school of creative (self-) awareness!

Adnan Mujkić,
Director of the Contemporary – Art High School Tuzla
The Contemporary – Art High School Tuzla
works by using a unique and innovative approach to education and school in which:
Uniformity becomes replaced by diversity,
Only prominent things are chosen,
Professors help students to think while comprehending the contents,
Educational importance is given only to those teaching contents that students fully understand,
Manifestation of the subjective students' position in independency, active attitude towards the acquired knowledge, skills and habits is applied.

which brings to the development of autonomous, free, and responsible personality.
The main goal of the School is education for life, or in other words, gaining knowledge, developing abilities and skills, forming positive attitudes and habits, adopting values, advancing the full potential within students. 
The specific goals of education express the needs that a student and the society have in education, which is interrelated. Specific goals related to the student enable the development of all aspects of the personality in accordance with his/her developmental needs, potentials, and interests.
The ultimate purpose of education is to improve the quality of life.
Advantages of the Contemporary – Art High School Tuzla are as follows: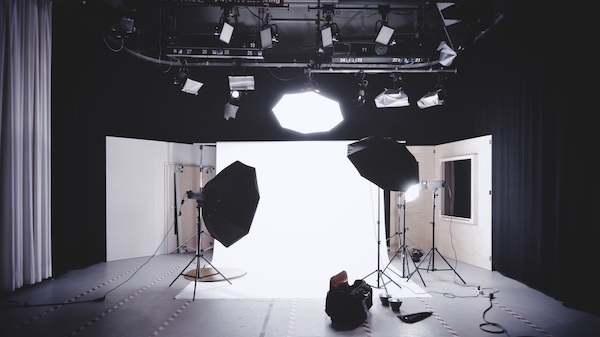 CONTEMPORARY AND CREATIVE EDUCATION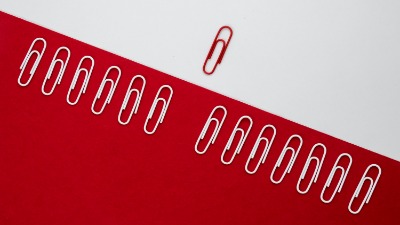 RETAINING ORIGINAL SCHOOL PROGRAM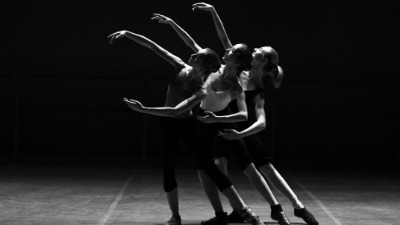 EXTRACURRICULAR ACTIVITIES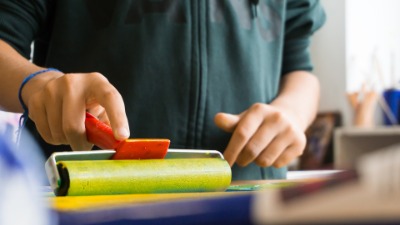 ACCEPTING PROGRAMS OF PRACTICAL EDUCATION IN THE COMMUNITY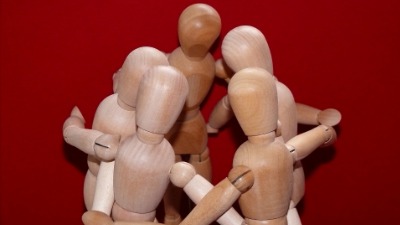 TAKING SPECIFIC EMANCIPATION PROGRAM OF CLASS MEETINGS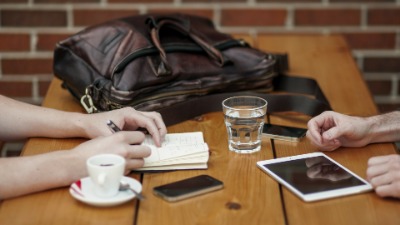 IMPLEMENTING A PLAN FOR STUDENTS TO STAY IN SCHOOL ALL DAY LONG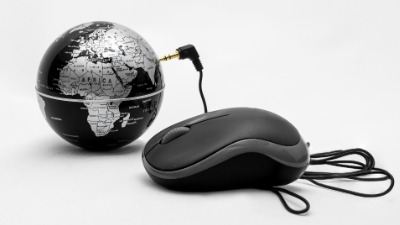 VALUING ONLINE CLASSES AND SUPPORTING CLASSES BY VISITING LECTURERS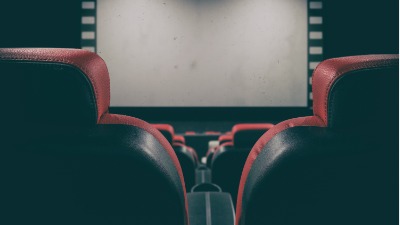 EVENTS, PRESENTATIONS, FESTIVALS, TRIPS, AND STUDENT EXCHANGE PROGRAMS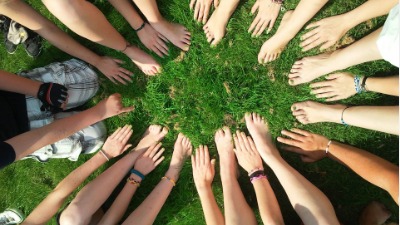 NOTABLE WORK WITH STUDENTS' ORGANIZATIONS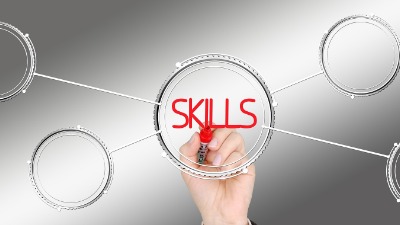 ENGAGEMENT AND DEVELOPMENT OF SOCIAL SKILLS THROUGH DRAMA UPBRINGING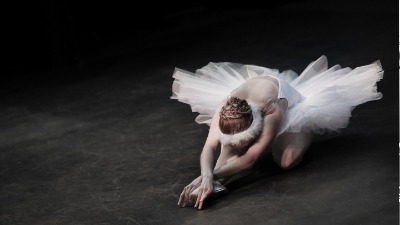 STRONG CULTURAL AND PUBLIC SCHOOL OPERATIONS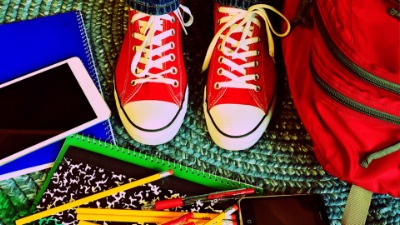 SUBSIDED STUDENTS' OVERLOAD – INTERMEDIATE SUBJECTS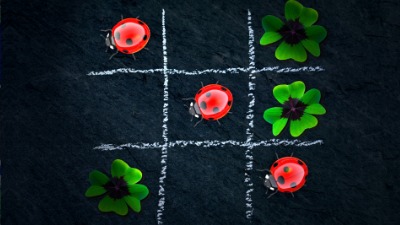 WORKING ON COMPETENCIES FOR THE 21st CENTURY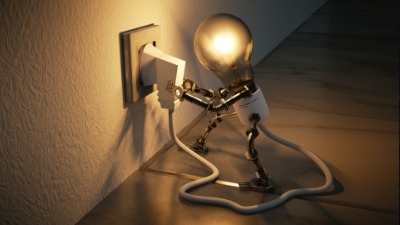 INITIATING ACTIVE WORK ON STUDENTS' PROFESSIONAL ORIENTATION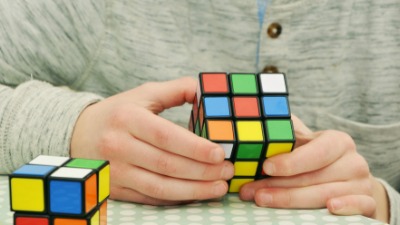 NEW AND VERIFIED PEDAGOGICAL WORK WITH PARENTS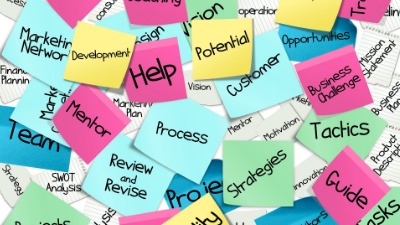 SETTING UP AN ENVIRONMENT FOR GAINING KNOWLEDGE ON ENTREPRENEURSHIP
This space is created for your convenience and presentation. Give us a chance to enrich each other and witness your individual and our shared successes. Let us carefully and patiently turn all your dilemmas, fears, shame, or lack of self-confidence into your strengths. Let us discover, support, develop, and promote your talent. This is a school that is founded because of you.
Welcome!
Performer of Drama Arts and Education
School of creative (self-) awareness!